Sacred Love Lessons
About Imani and Alisa Sankofa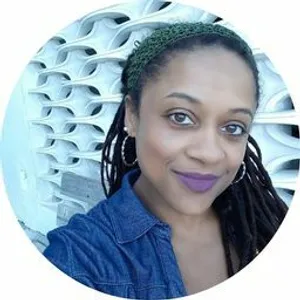 Imani is Founder and CEO of Amazing Life Creations LLC. She is a holistic life coach and inspirational teacher who spends most of her energy sharing Sacred Love Lessons on unconditional love. 
Imani started out as a teen mom at age fourteen. She later became a U.S. transactional attorney, practicing for twenty-two years. She has been an inspirational teacher for more than three decades and a holistic life coach for twelve years. 
Imani serves clients throughout the world. As a holistic life coach and inspirational teacher, her message is all about honoring the love within you and creating a life you love. 
You will find Imani manifesting amazing life memories at the beach, traveling, experiencing nature, enjoying music, and teaching around the world. 
Imani is available for speaking opportunities at Seminars, Workshops, Retreats, and Breakout Sessions. Email us at Booking@amazinglifecreations.com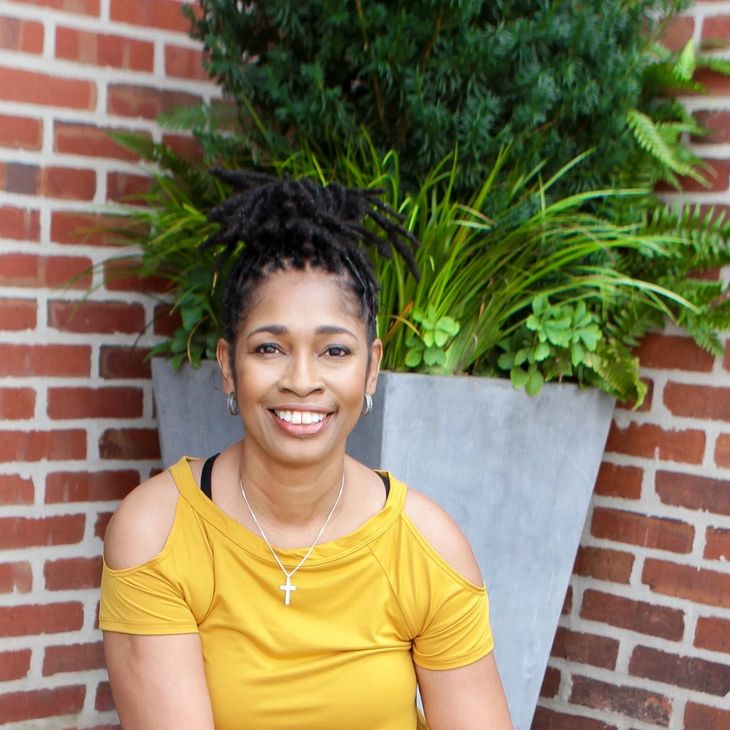 Alisa Sankofa is a Master Teacher inspiring others through lessons on love and gratitude.  As a retired Mathematics Teacher, she still operates as a Private Tutor through AlisaTutorsMe.com. 
These days Alisa spends her time co-hosting the podcast Sacred Love Lessons which focuses on unconditional love and gratitude. She is also the author of the self-help series "Your Life is Amazing! Gratitude Manifesto" which is available on Amazon's Kindle Vella.  
Alisa inspires others by spreading the message of loving yourself first, staying in the present moment, and being grateful for all that you have while manifesting an amazing life that you love.
You will find Alisa creating her own amazing memories traveling the world, experiencing nature (often near the beach),  enjoying music, or reading one of her favorite books. 
Go over to SacredLoveLessons.com and start listening to episodes of Sacred Love Lessons and begin creating the life you've always desired.
Available for Coaching, Seminars, Workshops, Retreats, Breakout Sessions